Doula ['doo-lə]
noun
1. A professional who is trained to provide support to women and their families during pregnancy, childbirth and the period of time following birth. (See also: birth assistant, labor assistant, birth coach)
Continuous labor support has been proven to reduce labor time and improve labor satisfaction and outcomesˡ. A worthy investment for anyone who wants to be an active, empowered participant in one of the most monumental days of a woman's life. A woman never forgets the day she gives birth. Such an important event deserves all the care and attention to detail that will provide a loving, happy memory to look back on. Receiving proper care and support throughout pregnancy and birth can help you have the best possible experiences. While your medical provider attends to your medical needs, a doula can provide for your mental, emotional and physical comfort needs. Together, we can work as a team to give you the whole care that will create memories you will recall with fondness and ease.
As a passionate birth worker, I am happy to help people to achieve their birth goals, whatever they may be. Epidural, med-free, induction, VBAC, Cesarian, high risk, I do it all. One of my favorite parts of being a doula is helping people make informed, educated decisions, so I love questions. My goal as a doula is to bridge the gap between the medical and holistic worlds, and offer education and support for every birthing woman who wants it.
1. Hodnett ED. Gates S Hofmeyr GJ. Sakala C. Continuous Support for Women During Childbirth. Cochrane Database of Systematic Reviews. CD003766, (2003).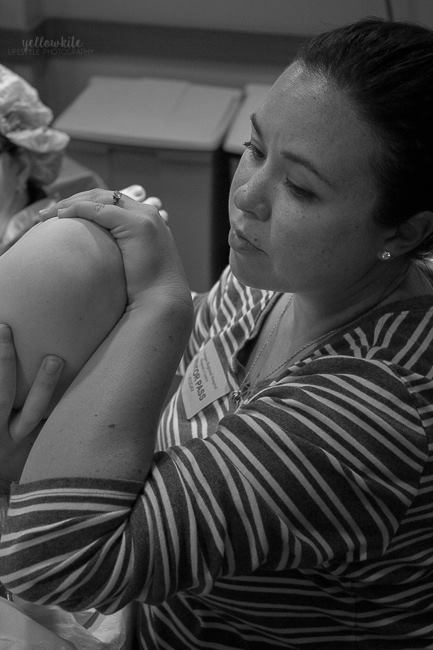 Next Steps...
I'd love to hear from you! Send me your questions or set up a free consultation and discover whether I would be a good addition to your birth team.